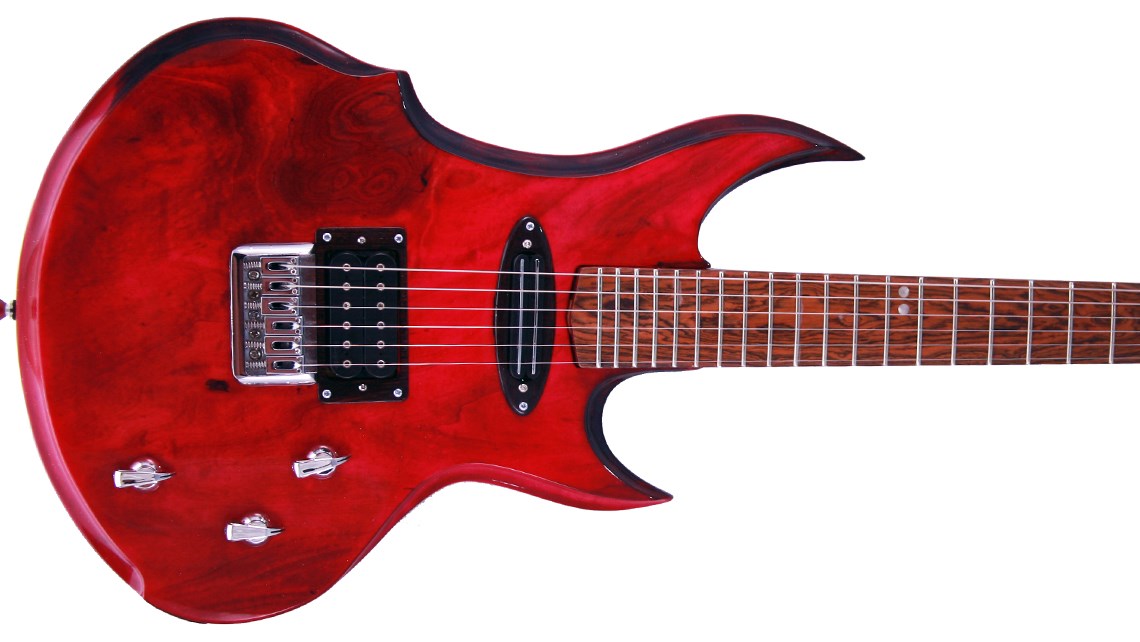 PROJECT DETAILS:
Name: Bendis Magy
Type Unique Handcrafted Custom Guitar
Scale: 25.5"
Nut: Bone
Frets: Wide/Highest, 18% Nickel
Pickups DiMarzio, Warman
WOOD:
Body: Linden tree, wenge
Fingerboard: Cocobolo
Neck: laminated- Zebrano, mahogany, birch
SPECIALS:
Color: Natural wood, magenta.
Story: Sensual and wild, Magy fills the stage with color, tension and unique harmonies. To touch it is a challenge, to tame it is a pleasure! To make it purr under your fingers is a blessing!
Specials: Passive overdrive inside
How it's made
It's easy to work with us! Call us or send us an email and we will reply as soon as possible. If you want some changes on your instrument you need to take it with you, if you want a unique guitar, you need to take your ideas with you and come to us!
1. Discussion
Call us or send us an email, let's meet nad talk about your idea!
2. Creation
Said and done! After we decide everything together, you can go home. We will keep you posted about every step we make in the creation of your beauty. At the end, we will be proud and you will be amazed!
3. Rock'n'roll
Are you ready? Of course you are ready, that's why you came to us because you are a player and players are bord ready! But are you ready to rock?